30 Dec 2014
It's that time of year where we tend to reflect. Where we look back at the 12 months
that have passed and take stock. However, i'd like to do something a little more uplifting.
I'd like to take a look back on the year that might have been. The year that wasn't,
but could've and wouldn't it have been nice had it been so?
So without any further ado, here it is: a heartwarming retrospective on the fantastic
year that didn't happen.
Its so hard to pick highlights in a year littered with so much awesomeness but I
feel its fitting to start with our very own No.1, Jacob Zuma, who, in a continued
display of his now famous altruism and humility paid back the money
…and then some. The president issued a statement wherein he apologized
unreservedly for the flagrant disregard of taxpayer's money and the collective
hurt feelings of poor people in general by returning the millions of Rands spent
unnecessarily on his Nkandla homestead and even gave kids from the village a
key to the fire pool to practice treading water. They love it and everyone feels a lot better.
But Not Really.
On the international front, Israel and Palestine decided after so much pain, war and hatred that,
hey, it all just seems so crazy and come on guys lets just end all the suffering and become friends
or at least act like neighbors who don't dig each other a lot but tolerate one another from a
distance and exchange pleasantries at the Woolies. Except of course when they are boycotting
Woolies. This resounding and lasting realization that we can actually all get along was said to
have been catalyzed by Bob Geldof's inspirational rendition of
'Don't They Know Its Christmas in Bethlehem?' What a guy. What a result.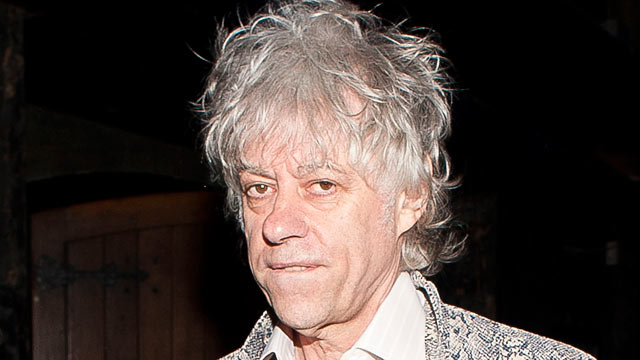 But Not Really.
In local entertainment news ever white entertainer Steve Hofmeyr joined forces
with popular architect of permissible blackface, Conrad Koch, to embark
on a nationwide re-conciliatory themed lecture tour entitled;
'Chester Missing's Strange Love or How I Learned to Stop Worrying About
White Genocide and Love the Blacks.'
The tour was an unprecedented success. Not since Madiba donned
The No6 Springbok Jersey in 1995 has the country united in a
display of nation building of this magnitude .
Even Helen Zille joined the tour to give a short lecture demonstration
on engaging in thoughtful and meaningful Twitter exchanges without
jumping to conclusions and/or alienating or insulting people.
The highlight of the tour however was undoubtedly when his holiness
the Dalai Lama closed with a tight 10 on the reward of achieving
World Peace despite the complexities and challenges of traveling without a Chinese sanctioned visa.
But Not Really.
Also, in a banner year for the South African judiciary, all the bad guys went to jail. Oscar, Shrien, that guy selling tik at the bus stop. All of them. All the other murderers and criminals have in fact also been incarcerated and are being rehabilitated quite nicely thank you very much. What a relief.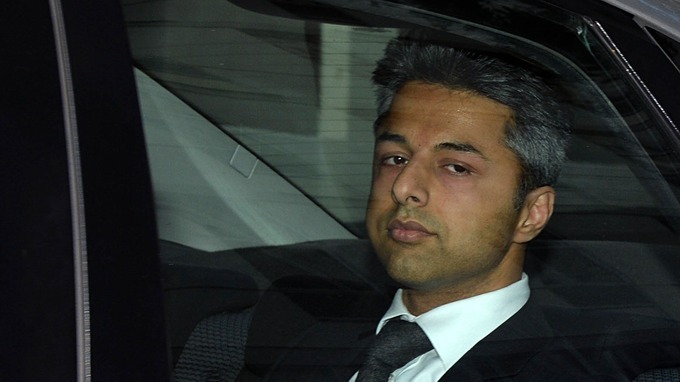 But Not Really.
And there it is. What a year, I hope it was as good for you as it wasn't actually for most of the rest of the world. All I can say in closing is that I wish a heartfelt Bon Voyage to President For Life of Zimbabwe Robert Mugabe and his wife Professor (of everything) Grace Mugabe as they board an Air Malaysia flight for a well deserved holiday somewhere in the Bermuda Triangle.
But Not Really.
Happy New Year.
Love
Rob
P.S. Im still doing my show WhatWhat at the Baxter Theatre until Jan17. Come see it, its better than 2014.
---